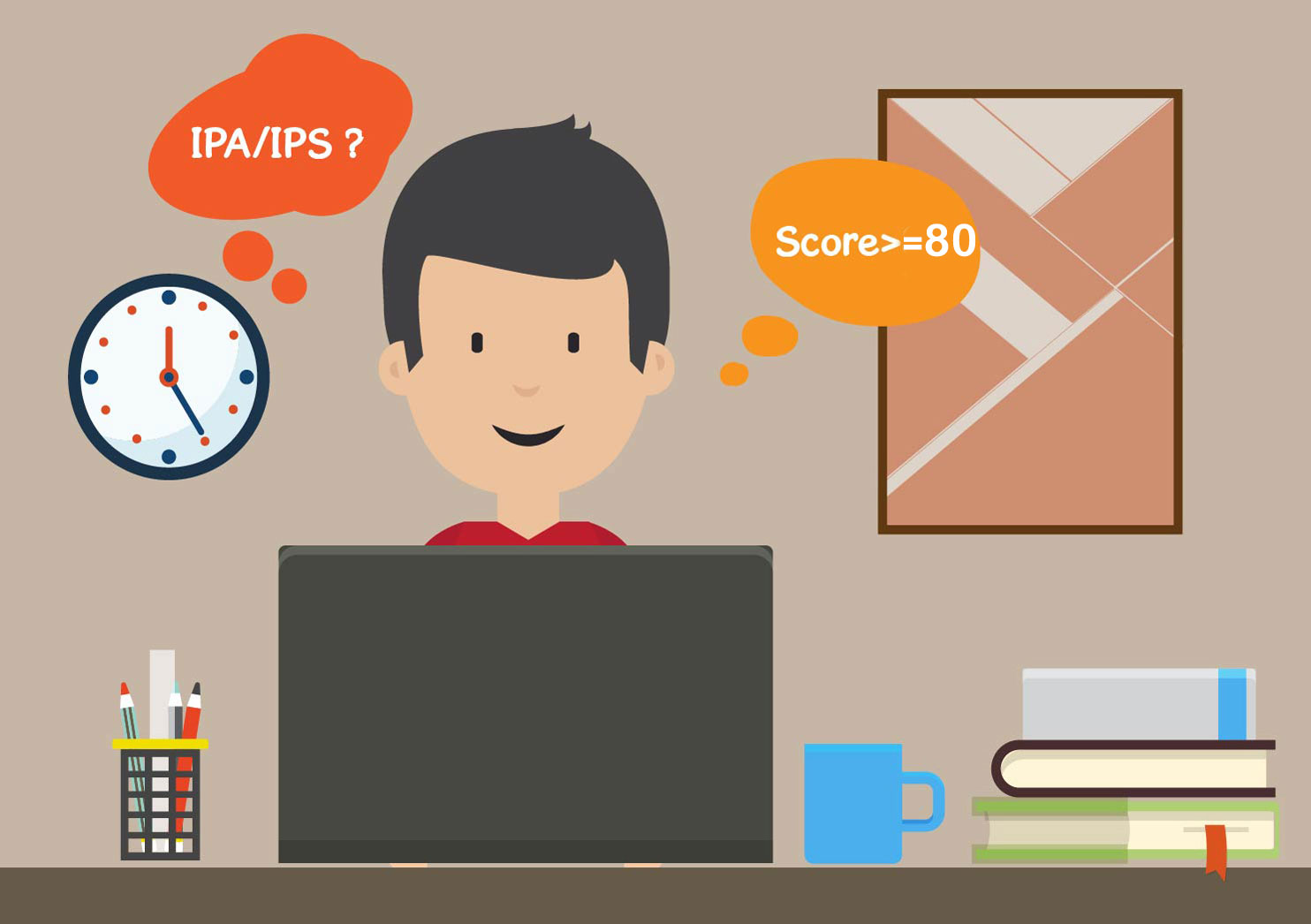 #01. Know the Requirement
As you get ready to apply for scholarships, please pay attention to the qualifying criteria and document requirements. The Scholarship program only for IPA / IPS with >=80 score for English, Math, Physics, Chemistry, Economy or Geography qualification.
You must be less than twenty (20) years of age as of April 1st, 2023 and unmarried
Notes :
Be Organized : Stay on deadlines, prepare all documents, and make copies of everything you submit.
Be Honest : Don't exaggerate your grades, memberships, skills, or qualifications.
Follow instructions carefully : You can download the complete prospectus; Selection process & document requirements here.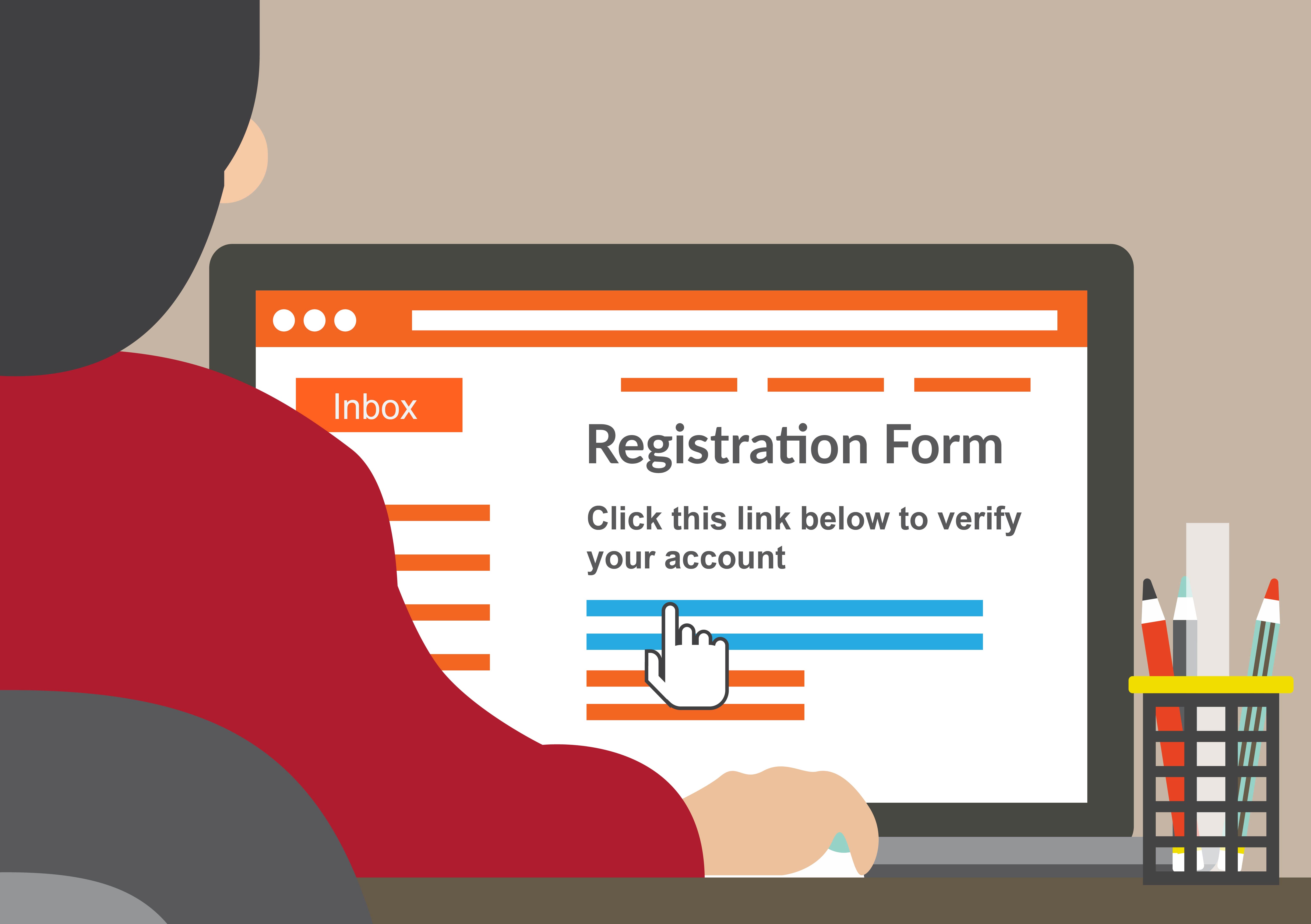 #02. Register & Validate Your Email
Mitsui Bussan Scholarship for Indonesia 2023 will open registration from Monday 16 January 2023 until Friday, 17 February 2023.
Notes:
Firsty read through the step by step instruction and follow instruction to register your email.
Check your registered E-Mail account (eg. Yahoo / Gmail / Hotmail / etc.), then follow the link in your email to start your online scholarship application.
Please check your SPAM folder if you can't find the activation email.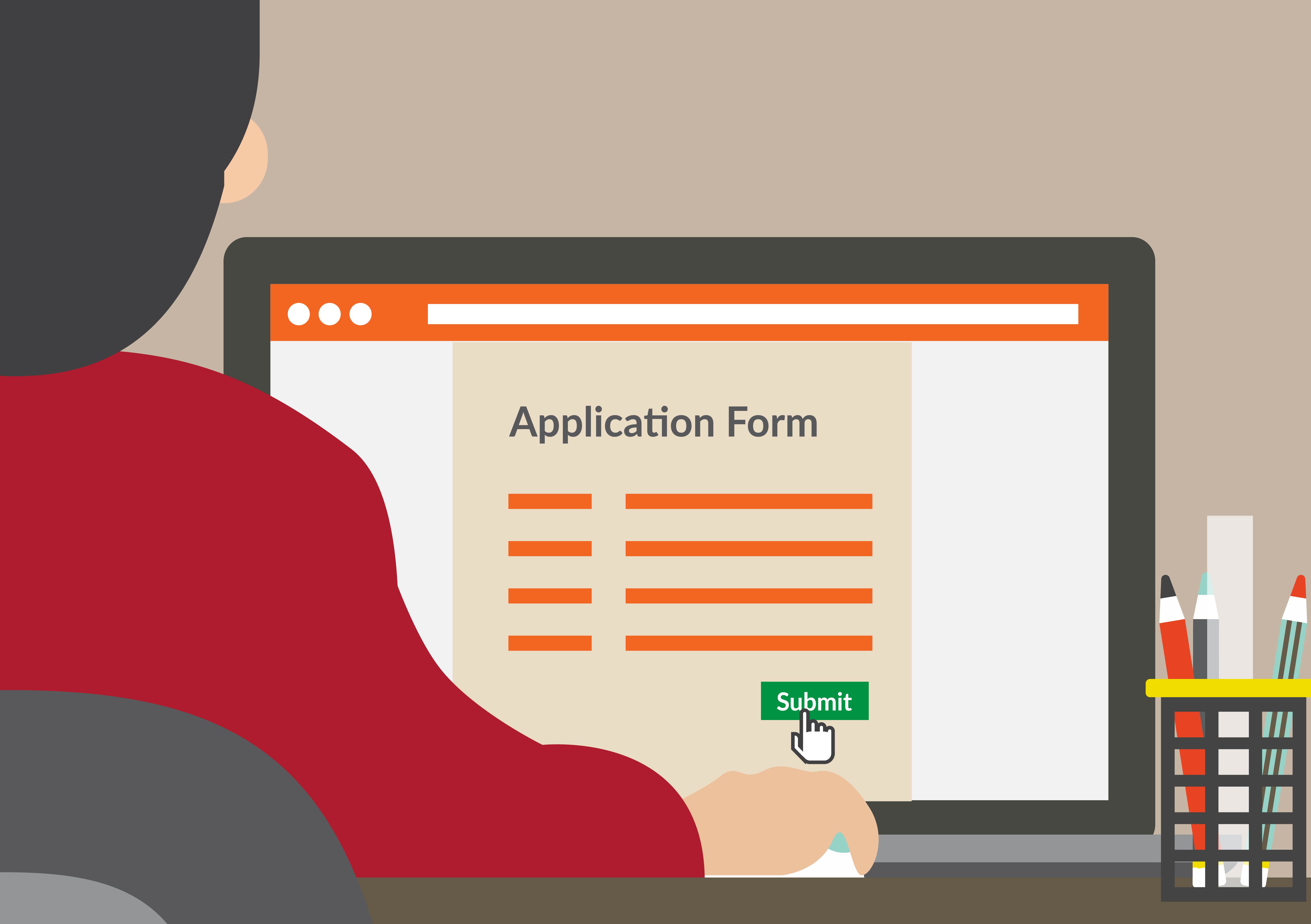 #03. Complete The Application Form
Fill in the application form prescribed in the website based upon instructions thereby.
Notes:
Pay attention to details when filling out  data of School Records and other information fields.
Be honest with your application, any false statement made on the application dossier may cause your application to be dropped.
After finishing your online application form and uploading necessary documents, click submit and print out the complete form. Also don't forget to keep your Registration Number for safety sake.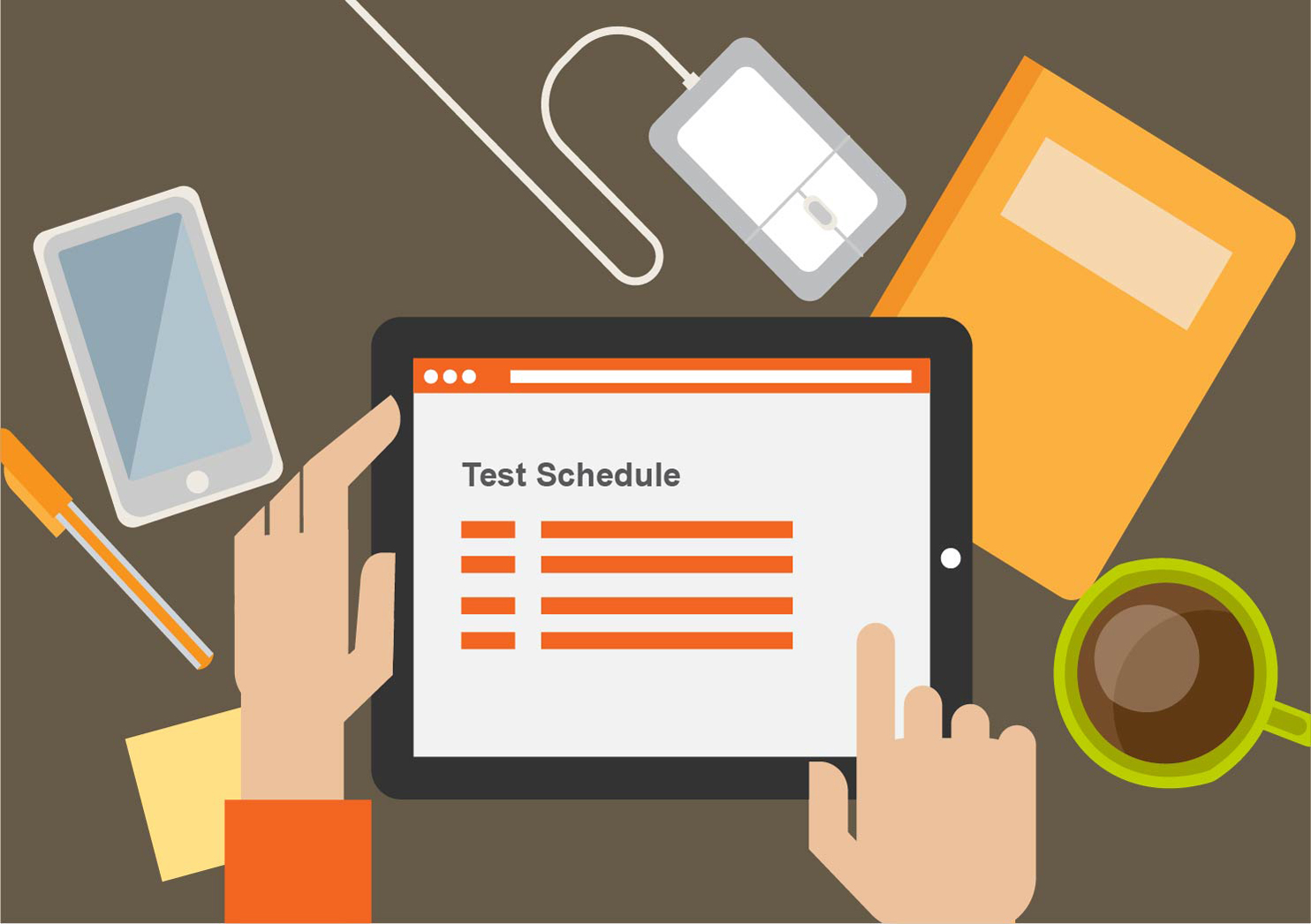 #04. Wait For Test Schedule
The 1st selection process, Written Examination (Mathematics & English) will be held on Sunday, 02 April  2023 by online exams.
Notes:
Official announcement will only be made via www.mbkscholarship-id.com
Only selected  applicants will receive the invitation E-Mail to attend written examination.
If there is any discrepancy in our official announcement or Email invitation, please contact to Secretariat at least 1 day before examination.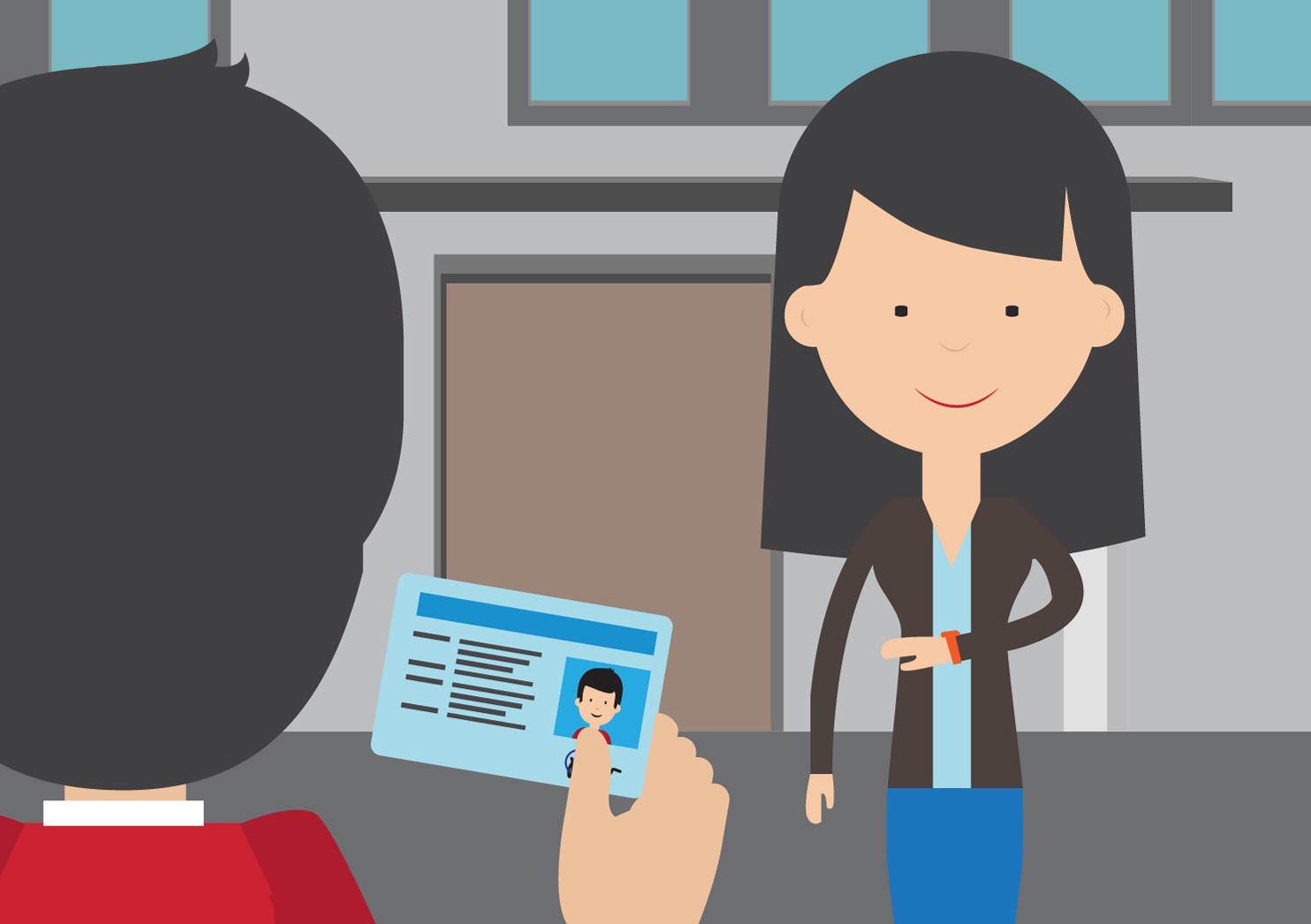 #05. Be On Time for ID Check & Test
If you are selected, please pay attention to the exam schedule.
For online exams, the communication environment such as sufficient internet connection shall be prepared by Applicants. The Program will not retest because of the communication environment problem.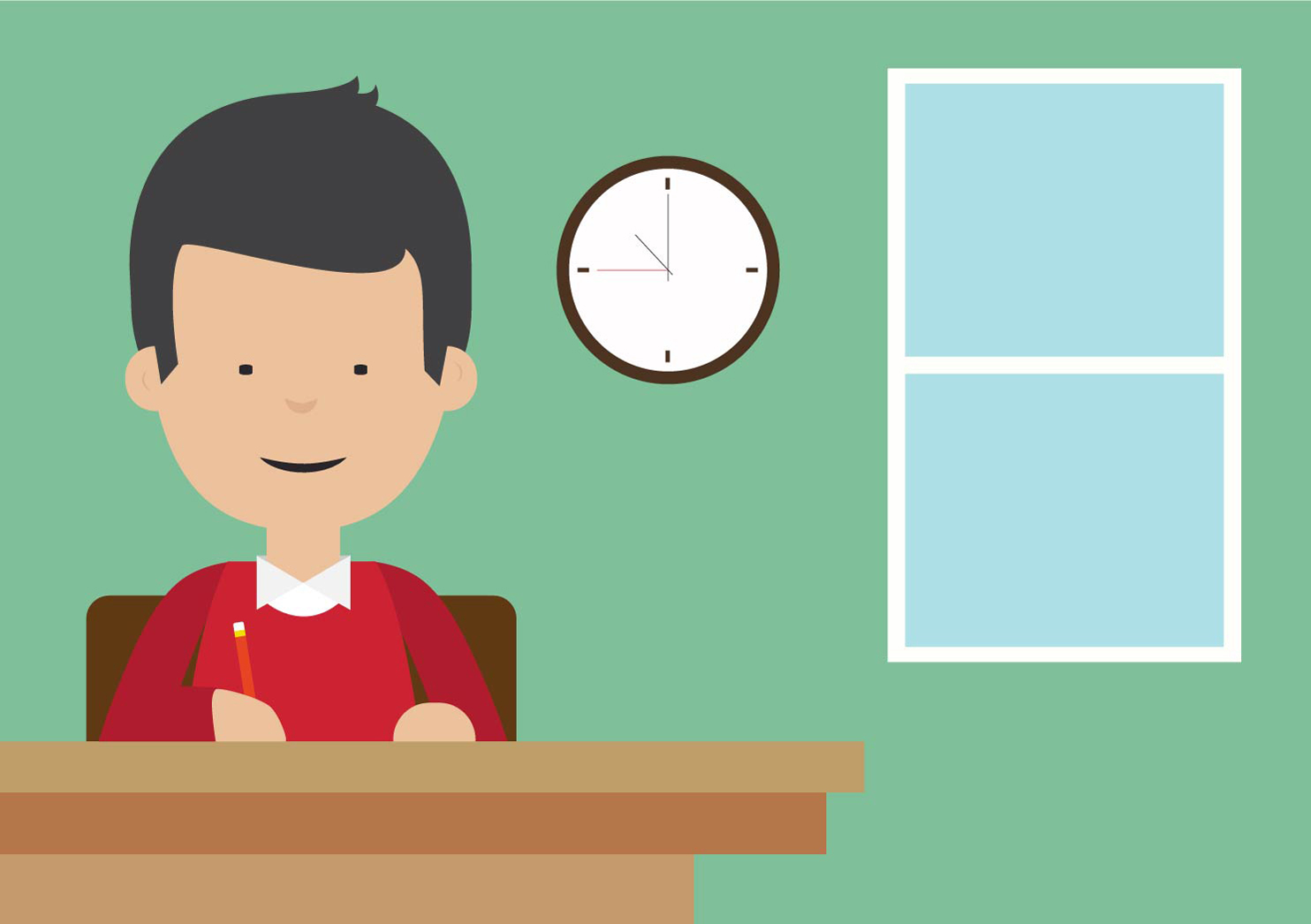 Standby 30 minutes before the exam schedule.
Good luck with your Exam.
Notes:
Calculator, Dictionary, Hand phone, Tablets or other communications devices are prohibited during the examinations.
Written examination period of 1 Hour each for Mathematics & English subject.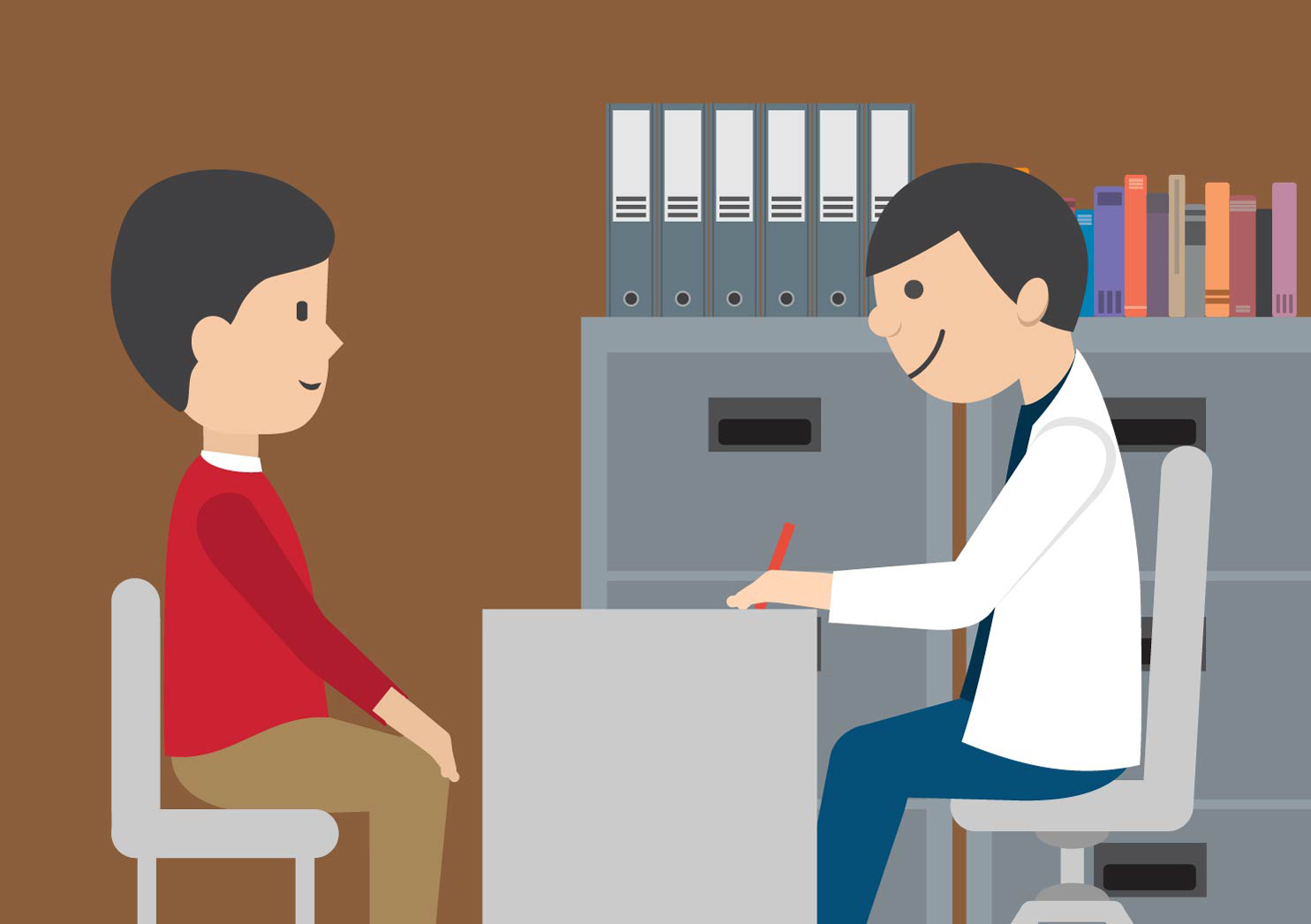 After passing the 1st selection;  Scholarship committee will notify selected applicants for Aptitude Test via E-mail, which will be held by online basis.
Notes:
List of documents to be submitted on 2nd Selection can be found here.
These tests would be carried out for the purpose of checking fitness to live in the Japanese society taking applicant's adaptation capability in various aspects including culture, language, daily life, self-supporting, etc. into consideration hence result of which is effective to clear the 2nd selection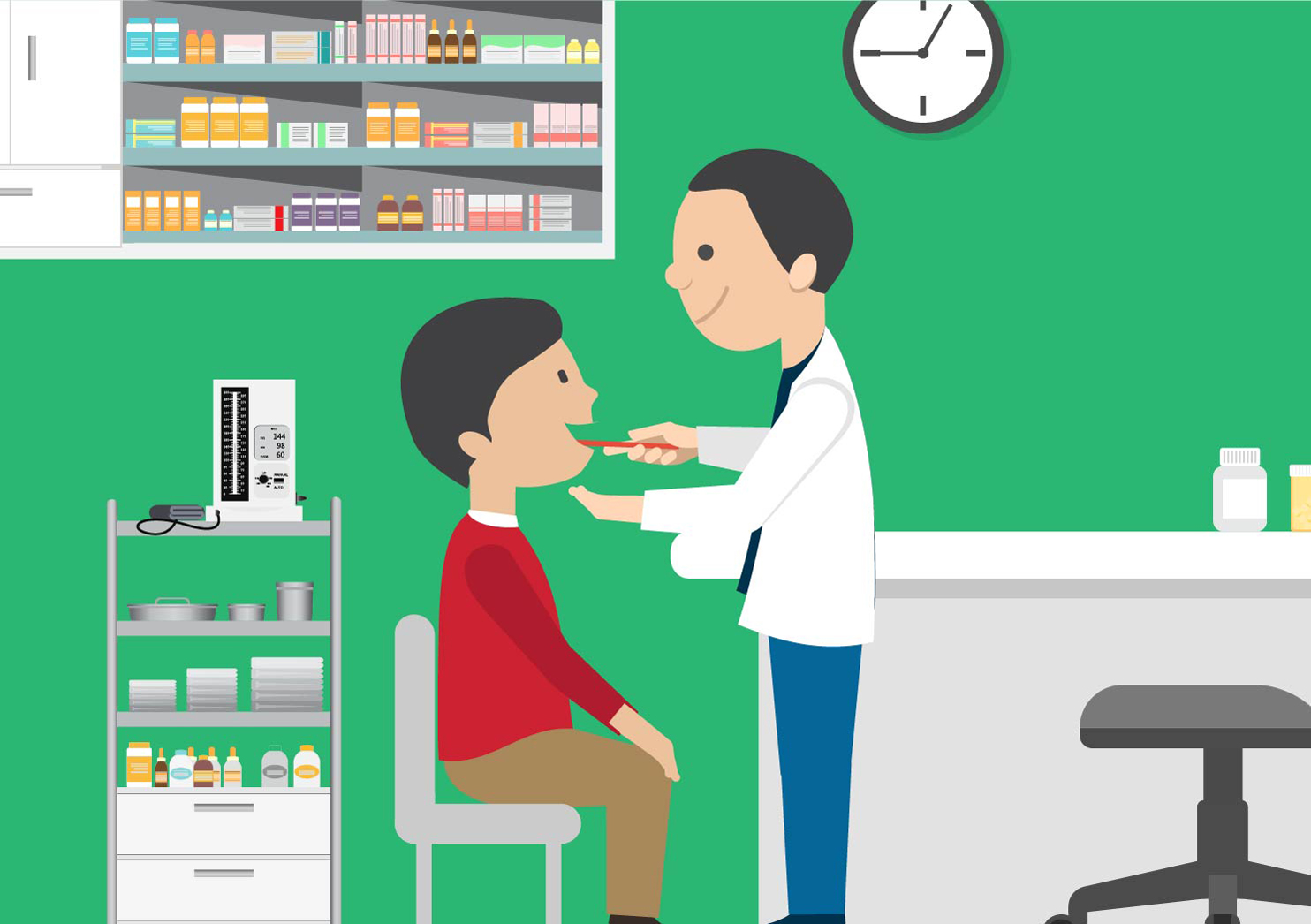 After Aptitude Test, selected applicants will take Health Check at the designated Hospital.
Notes:
The invitation letter to the 2nd selection process does not guarantee applicants will be selected as a Scholarship grantee.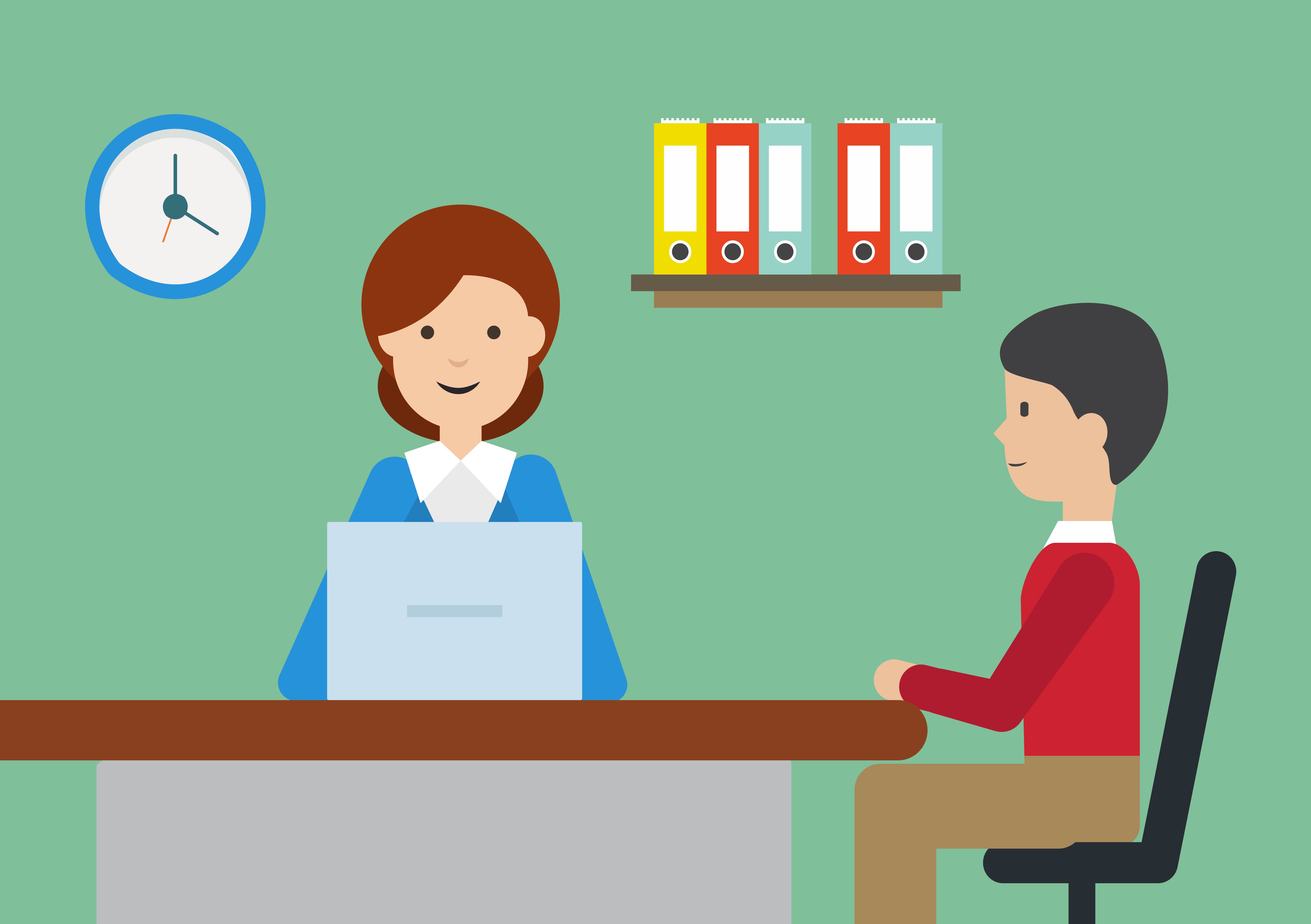 Result of the 2nd selection process would be announced after the Aptitude test and Health check.
Applicants who passed the 2nd selection would proceed to an Interview carried out by the Managing Committee of the Program as the Final Selection.  Interview invitation and details will informed by the Committee.
Here, be yourself and show to us why you should be the one who win the Scholarship !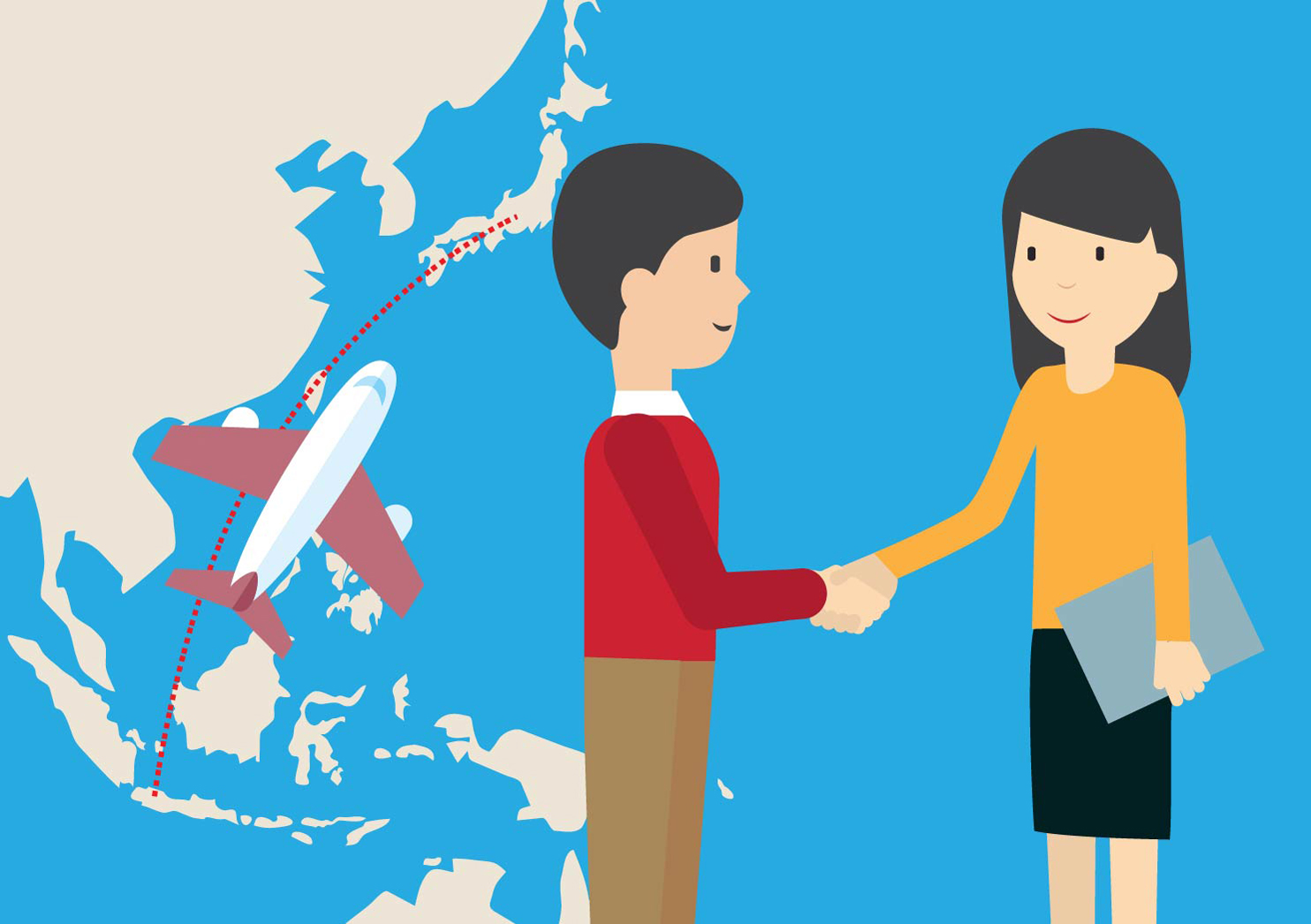 #10. You're going to Japan!
Applicants who have passed the Final Selection would be called grantees.
You will receive preliminary education in elementary Japanese language and orientation on topics such as Japanese life, climate, customs, manners, etc. for about one (1) month before leaving for Japan.
CONGRATULATIONS !!
Notes:
Cost of such education and orientation would be borne by the Program. For grantees whom domicile outside Jabodetabekarea; the accommodation (boarding house/kost) fee and transportation fee during pre-departure training will be borne by program.
The Program would send written announcements about the selection result only to the successful applicants (grantees).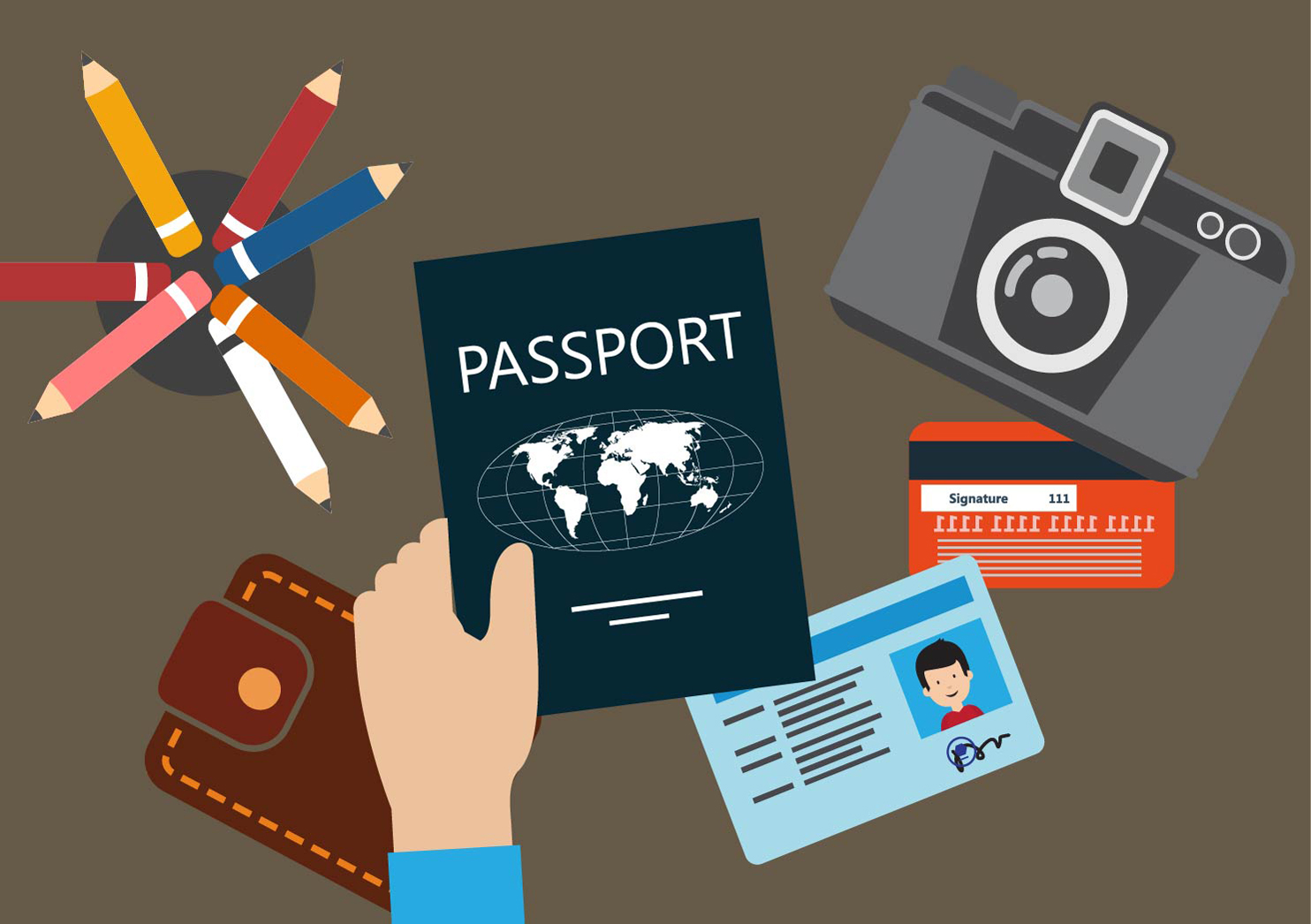 #11. Prepare Your Travel Documents
You will have to fill out and submit necessary Travel documents to Japan.
Scholarship Committee will assist you to during preparation including Passport & VISA requirements.
Notes:
List of documents to be prepared and necessary forms will be informed by Scholarship committee.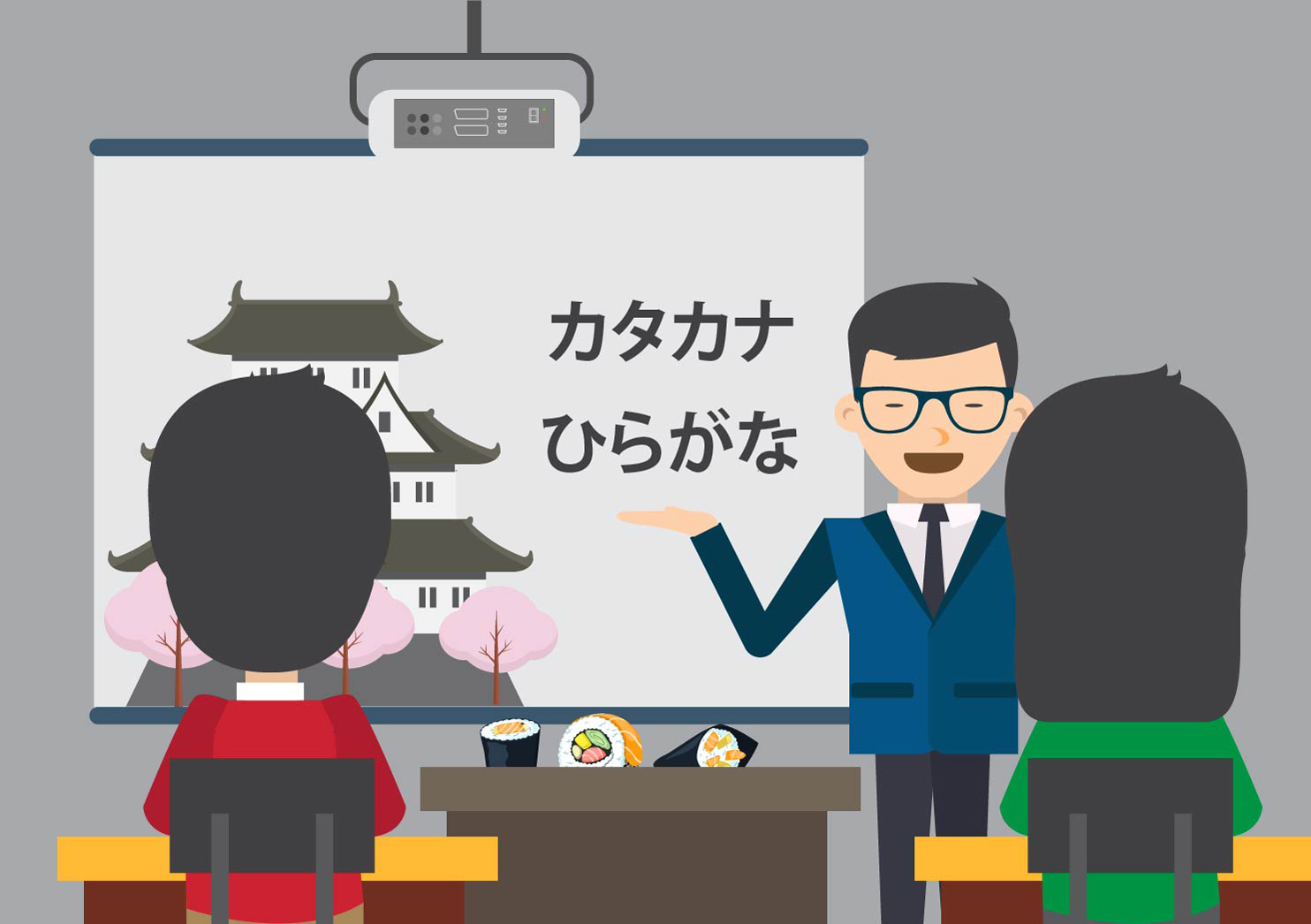 #12. Intensive Language Training & Culture Lessons.
While preparing the travel documents, you must attend an intensive language class and culture lesson.
Within 1 month you will be given an practical language lesson and know how to live and study in Japan.
When you ready, you can apply to the Scholarship :
Please note that the Registration Form will only available within the specified date in the prospectus.